NRG Power Perspectives
Executive Blog
Texas Strong: People Coming Together in the Wake of Hurricane Harvey
September 22, 2017
The natural events of the past four weeks have reminded me that the force of Mother Nature is absolute and even with all the conveniences of modern life, the impact can be devastating. In the past four weeks, I have both marveled at the awe inspiring solar eclipse and prayed for the safety of co-workers, friends, and family as Hurricanes Harvey, Irma and Jose wreak havoc on the coastal areas and massive earthquakes struck Mexico. 
These devastating natural events have created chaos and crisis. I grew up with the threat and havoc of earthquakes in Mexico City. I understand the fear, uncertainty, emotional anguish, and tragic losses that can be inflicted by Mother Nature. I also know that it is during times of crisis when the most inspiring human moments arise – when humanity is at our best.
As Hurricane Harvey unfolded, it became clear that the warnings from local officials were unfortunately coming true. Rain was delivered in feet, not inches; bayous and retention ponds were breeched or threatening to fail. Many local authorities became overwhelmed and entire communities along the Gulf were in crisis. Even though our business continuity plan was deployed well in advance of the storm, the scale and scope of Harvey demanded real time improvising and inspired our employees to step up and demonstrate exemplary leadership.
I was so moved by our employees' stories of courage and determination in the face of Hurricane Harvey that I wanted to share them with you.
OUR PEOPLE
From our offices in downtown to the NRG Center to Rockport to our plants, I heard stories of our people helping colleagues, neighbors and also providing support and comfort to our customers at their time of greatest need.
Even as some battled leaks and flooding in their own homes, our people worked remotely to ensure business continuity – some of them moving furniture and valued belongings out of harm's way between conference calls. Some employees were deployed out of town altogether to ensure that payroll and other employee support services were provided independent of the storm's impact. Many of our employees rescued others by car and boat – and helped to muck out the homes of their colleagues to set them on the road to recovery. Beyond the financial and in-kind support NRG has offered, hundreds of employees from around the country have donated cash and goods to assist their affected colleagues and to support the work of many relief organizations.
I heard countless stories of customer relief and gratitude when, just a few days after the storm made landfall, our Reliant customer care center implemented a policy of no disconnects and no late fees so our customers could focus on what was important – their safety. Our emergency response team kept track of every employee and their reported impacts during the storm, and set up a 24/7 hotline to ensure that employees could talk directly to an NRG colleague for help if they needed assistance.
At San Jacinto and Cedar Bayou plants, our people remained inside those facilities – apart from their own families and loved ones – to ensure that we kept power flowing and kept our equipment and buildings safe and secure. It was an emotional and inspiring experience to hear your stories, and I cannot thank our people enough for their selfless service.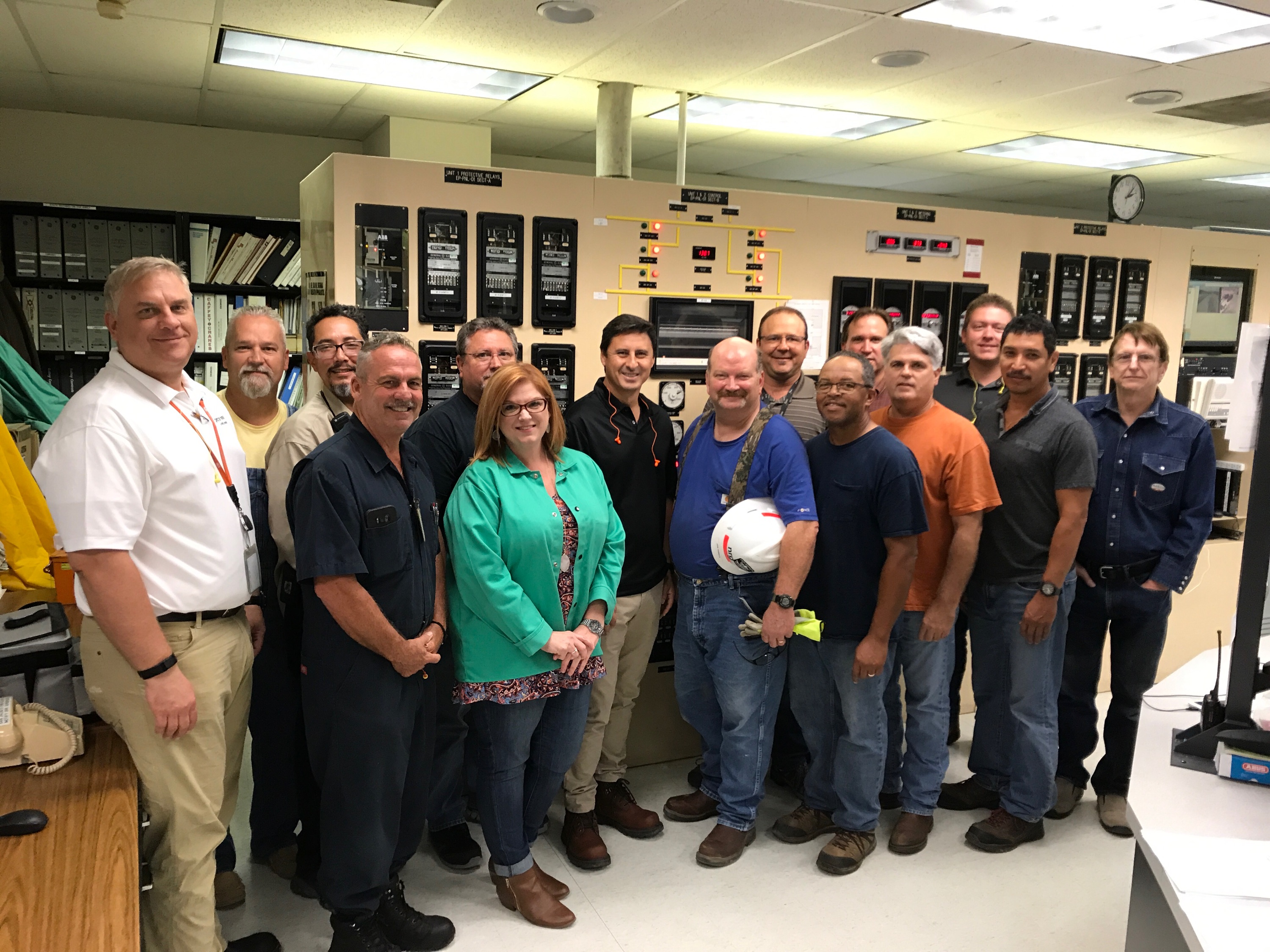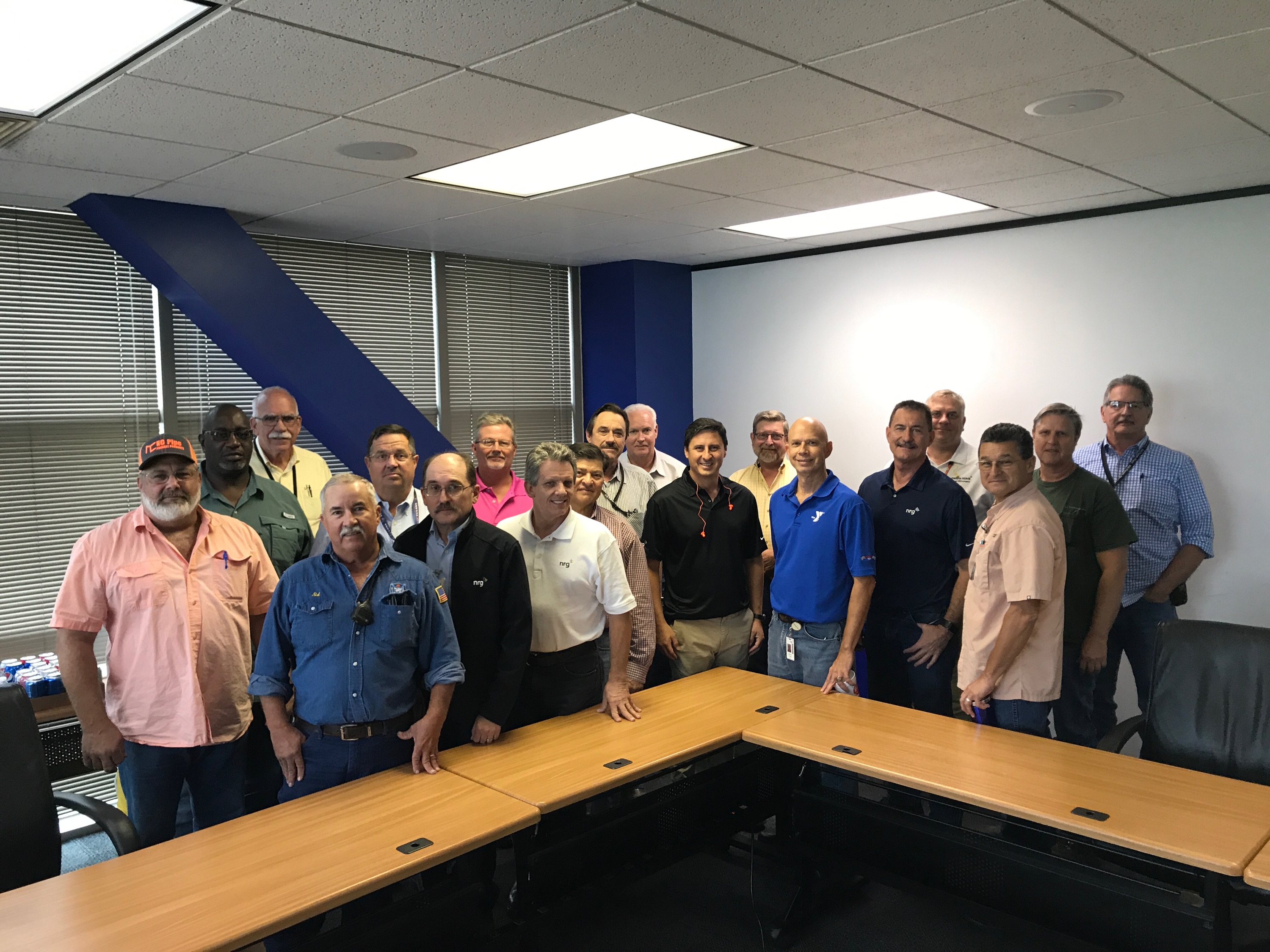 THE SYSTEM/OUR FLEET
The Texas grid held up remarkably well during the storm with approximately 300,000 customers without power at the worst of the storm and most coming back fairly quickly – a testament of the lessons learned and improvements made after Hurricanes Allison and Ike. We were well prepared in our operations. Still, my visits to our W.A. Parish, San Jacinto and Cedar Bayou facilities were eye-opening in many ways. In each case, it was humbling to see evidence of the torrential rain and rising floodwaters. You can't help but think… how do you prepare for something of this magnitude – a year's worth of rain in just three days!
The team at W.A. Parish – when faced with wet coal and flood conditions – successfully transitioned units 5 & 6 from coal to gas to keep the system running and generating power uninterrupted. The last time we ran these units on 100 percent gas for anything other than testing was in 2009 – an example of great problem-solving and professionalism from the team.
At San Jacinto, the team was locked in for four full days – including a brief shelter-in-place event when a neighboring facility sprung a small ammonia leak. The San Jac team kept required steam flowing to a customer – the DuPont facility next door – for as long as they needed it to keep their own operations running.
The team at Cedar Bayou was also in place for four full days – remaining in reserve and ready throughout this historic storm. Team members protected the facility and the site – even as their personal homes were flooding and their families were being evacuated to safety.
Similarly, our South Texas Nuclear plant remained online throughout the storm. Thanks to the teams at these and other locations in the path of the storm – NRG performed admirably to ensure our communities had power. I am very proud of your efforts in these extraordinary conditions.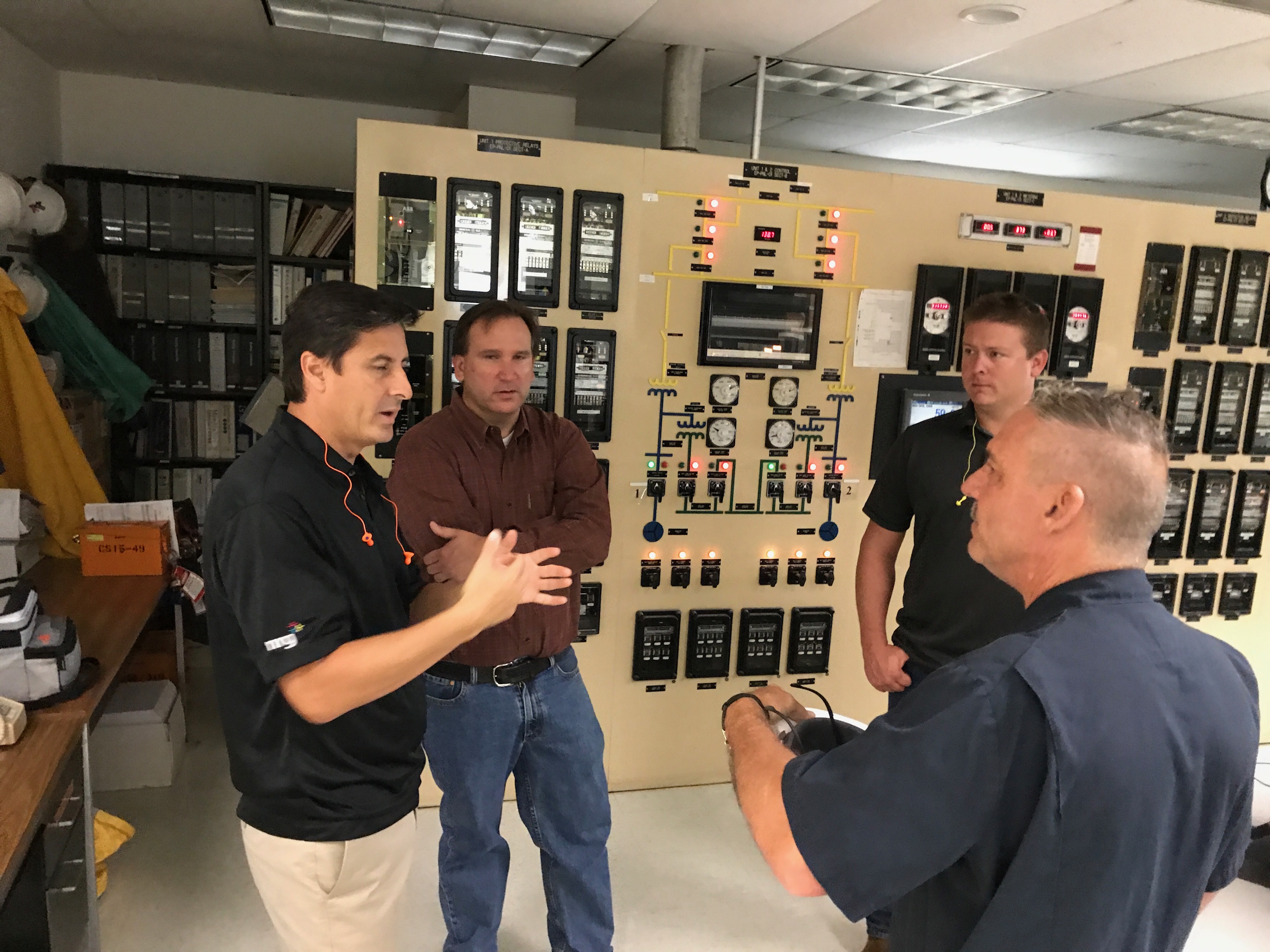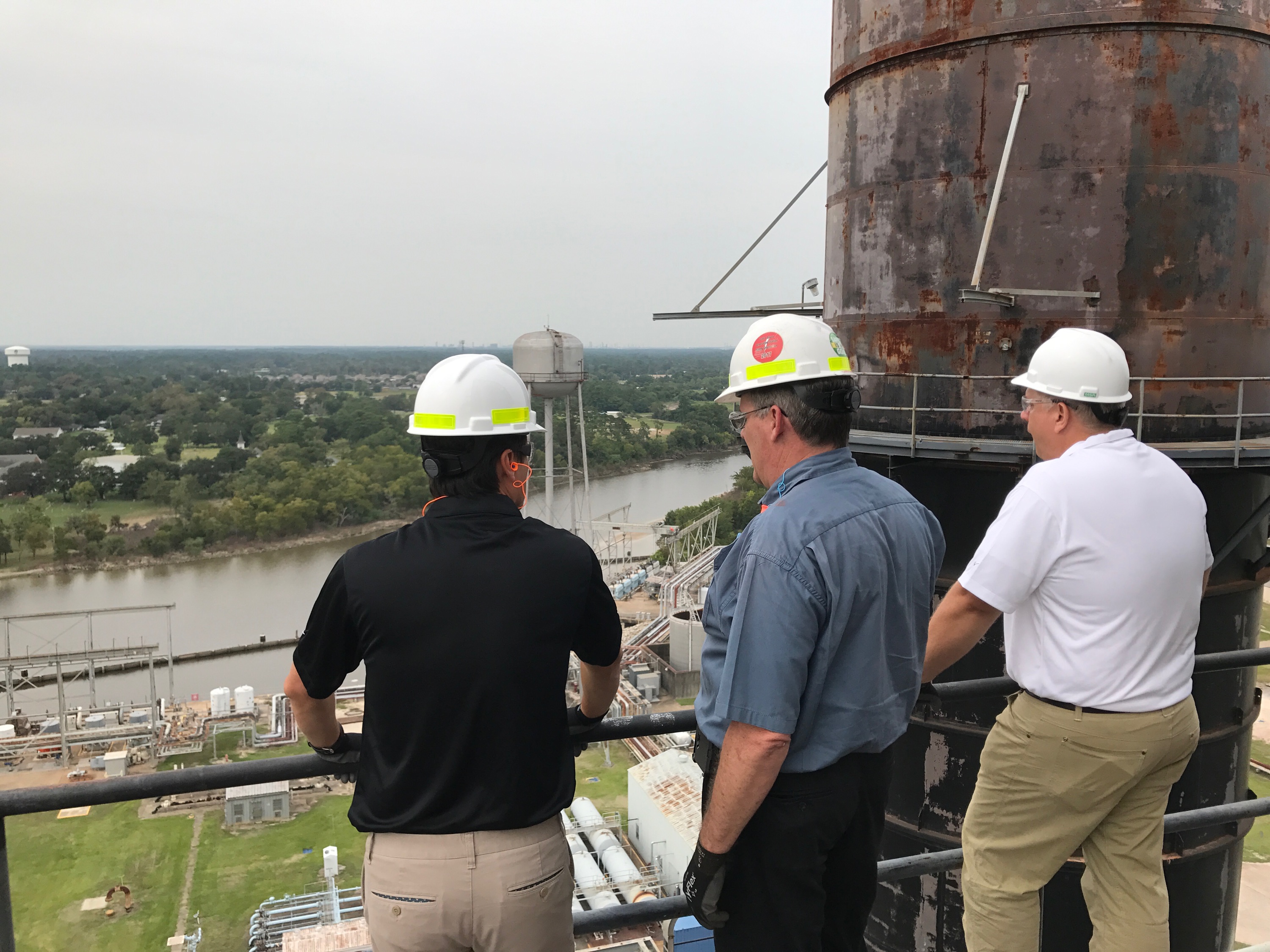 THE RECOVERY
I had an opportunity to get down to Rockport and Aransas Pass – two of the hardest hit areas south of Houston. The devastation was nearly total for thousands of people and structures. Driving through that area, the winds had been so strong that the trees were completely stripped of their leaves. Countless branches and trees were down, and homes and business were flattened by the extreme wind and rain. Nearly two weeks after the storm hit, electricity service was just being restored in many parts of these communities.
To help residents recover in those hard-hit areas, we deployed our Power2Serve truck and team – providing Goal Zero battery packs and lights to first responders and people in need. We partnered with other organizations like Team Rubicon and the Information Technology Disaster Resource Center to bring support to the community.
In Houston, the impact to residential homes is in the thousands. There are piles of debris at the curb and one of the city's greatest challenges will be the disposal of those piles – both for the safety of residents and to help people move forward to think beyond the storm.
During a visit to the NRG Center, which has been serving as a shelter since the height of the storm, I saw hundreds of volunteers pitching in to help affected residents begin to recover from Hurricane Harvey's impacts. Hundreds of our own people have proudly served as volunteers, and I encourage our teams to continue to volunteer even after the most visible impacts of the storm have been resolved. There is a long road to recovery ahead, but I am inspired by the heart, compassion, and grit displayed by this City and I am certain Houston will come out stronger than ever.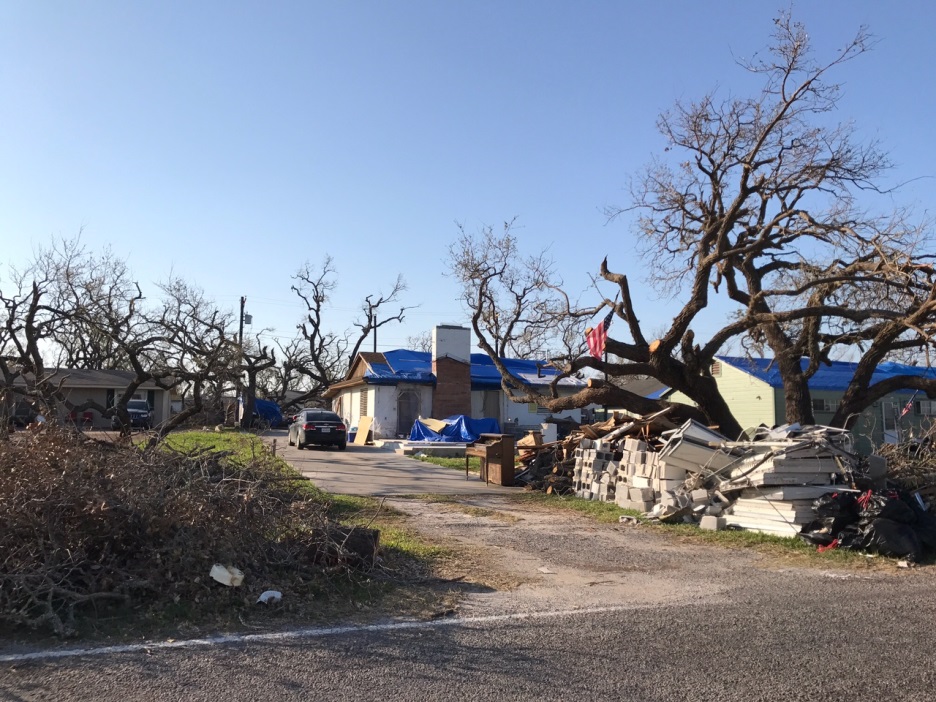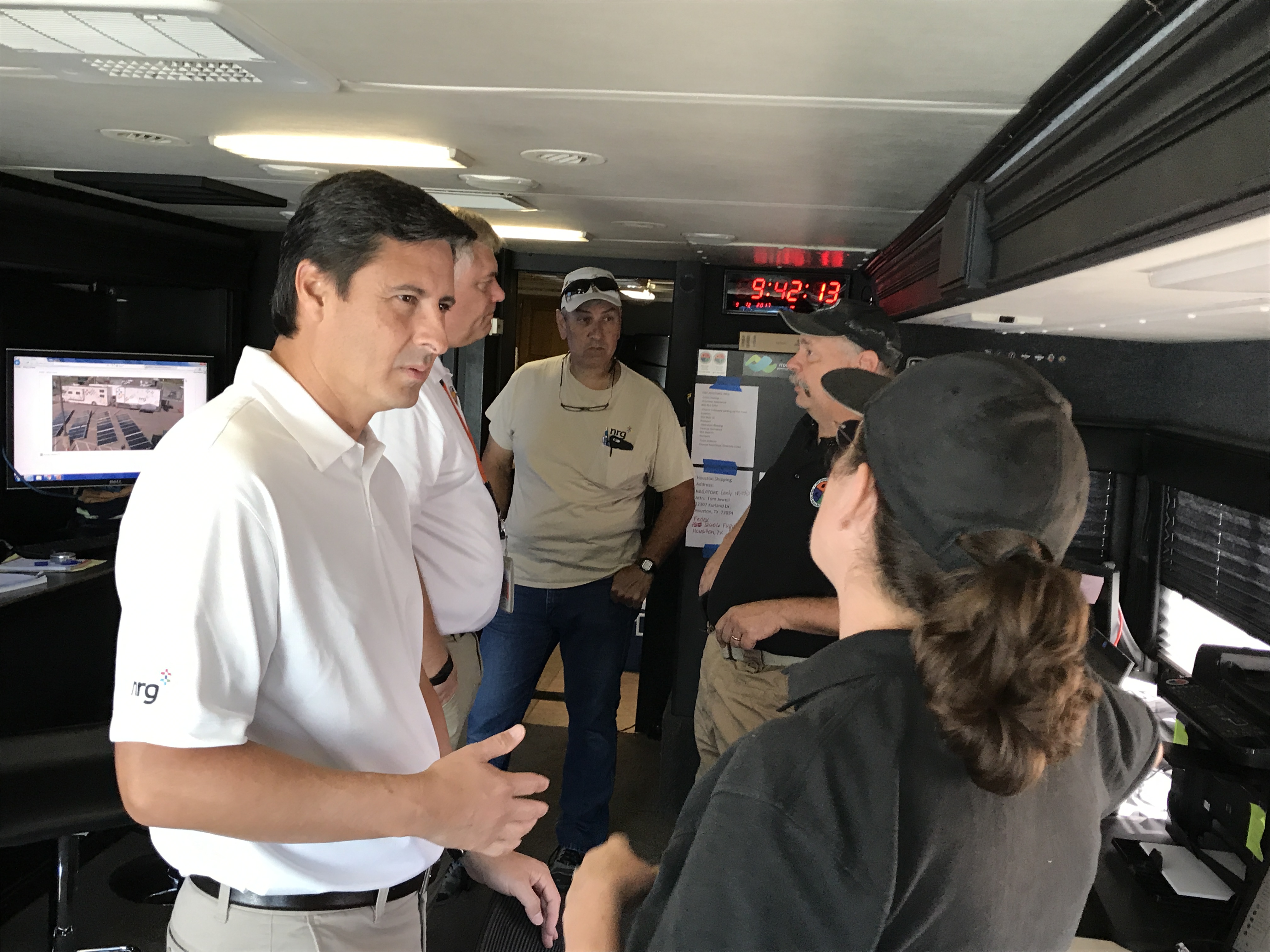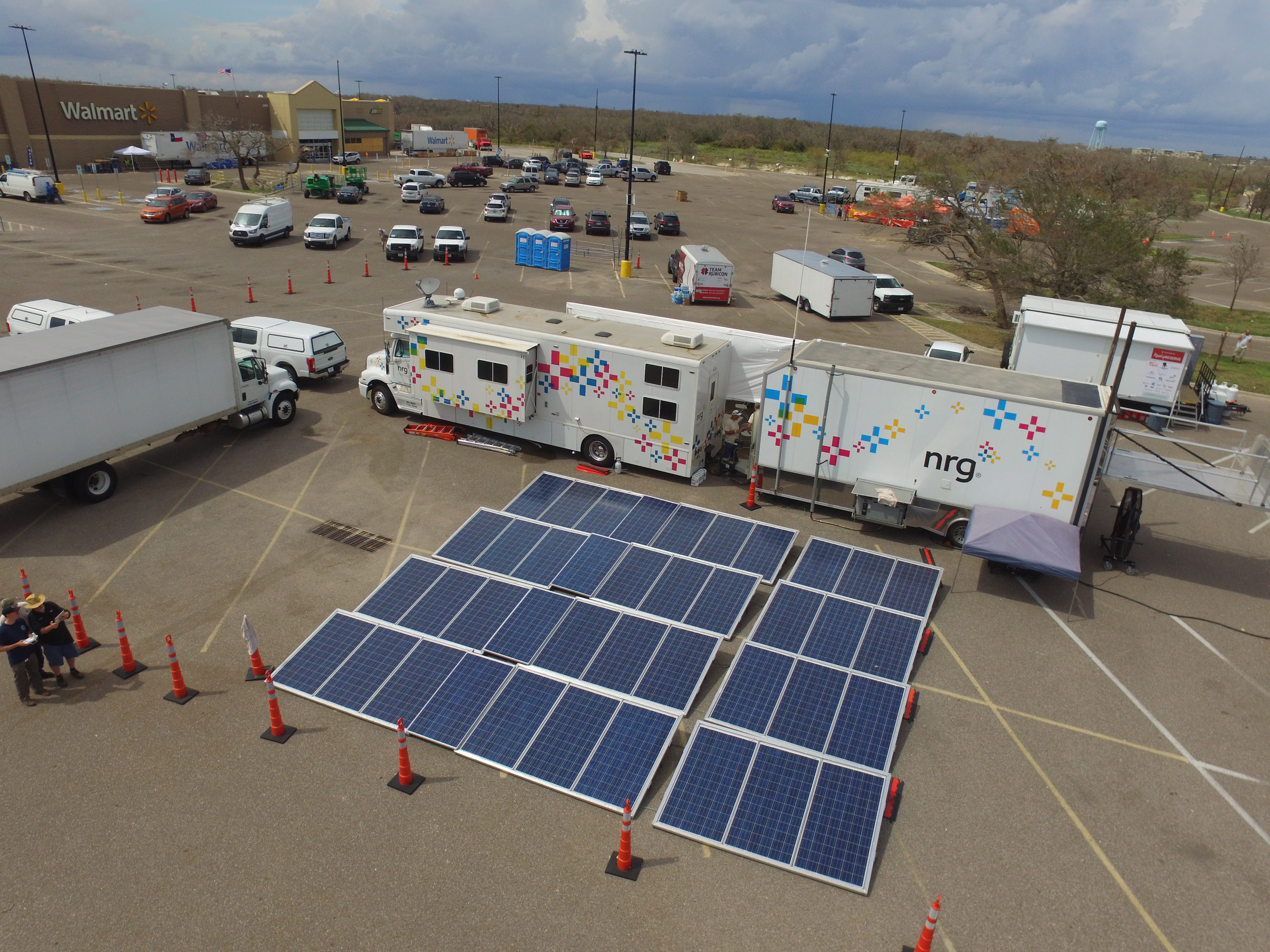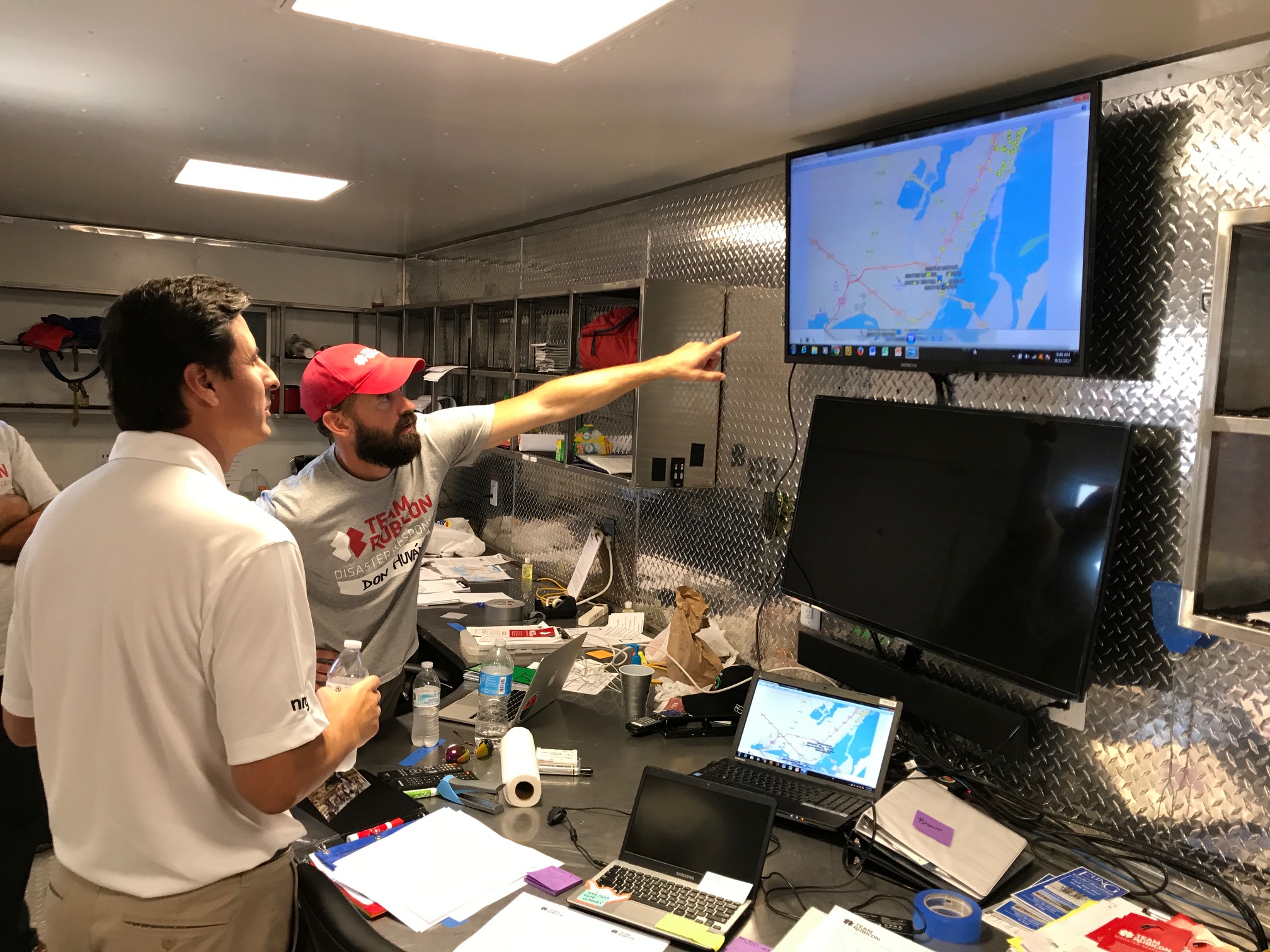 Mauricio Gutierrez
Mauricio Gutierrez is President and CEO of NRG. Mauricio joined NRG in 2004 and helped build it from a regional wholesale generation business to a national, Fortune 500 diversified energy company. NRG...
Read their full bio